NASP DETROIT SHAFTER TERRY III SCHOLARSHIP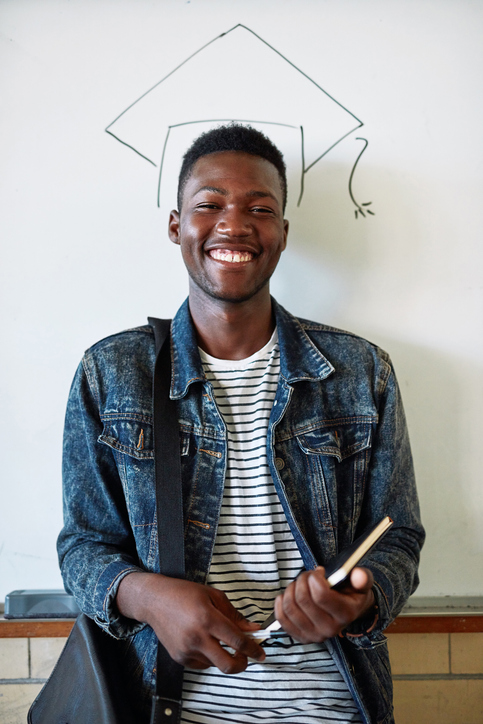 Normally at this time NASP Detroit would be excitedly in the thick of making preparations for our Annual Ray Welborne Memorial Golf Classic that benefits our Shafter Terry III Scholarship Fund. Due to COVID-19 we have decided to NOT host the Ray Welborne Memorial Golf Classic for 2020. Although the scourge that is the novel coronavirus/ COVID-19 has wreaked havoc on 2020 causing us to have to cancel our annual fundraising event, NASP Detroit has not cancelled our commitment to the students of Metro Detroit whose families have likely been negatively impacted by the recent pandemic. We are committed, now more than ever, to raising much needed scholarship funds for Metro Detroit students who have the desire to achieve higher education or pursue a trade.
Since 2007, NASP Detroit has awarded more than $400,000.00 to nearly 300 Metro Detroit scholars. We are proud to highlight that NASP Detroit scholars have attended some of the best and most famed colleges and universities in the country; from the hallowed halls of Harvard and Princeton to Historically Black Colleges and Universities (HBCUs) such as Morehouse College and Spelman College.
The virtual campaign started the last week of June 2020 and already we have raised $20,000.00! A special thank you goes out to our Platinum Sponsor: Garcia Hamilton & Associates for stepping up and answering the call! NASP Detroit invites you to join us in making dreams become a reality by supporting our NASP Detroit Shafter Terry III virtual fundraising campaign. The campaign will continue through August 24, 2020.
With your financial contribution, we can achieve our goal to raise $50,000.00 in scholarship funds for deserving students. We thank you for your continued support and remember that TOGETHER we are making a difference for the students of Metro Detroit. Below you will find our 2020 sponsorship levels, and hope that you will participate in our fundraising campaign.
Sincerely,
Kathleen Colin
NASP Detroit President
SINCE 2007, NASP DETROIT HAS OVER
INSPIRE
"The greatest good you can do for another is not just to share your riches, but to reveal to him his own…"
-Benjamin Disraeli
SPONSORSHIP
Platinum Level: $10,000.00
Gold Level: $5,000.00
Silver Level: $2,500.00
Bronze Level: $1,500.00
Friend of NASP Detroit: $500.00