NASP DETROIT SHAFTER TERRY III SCHOLARSHIP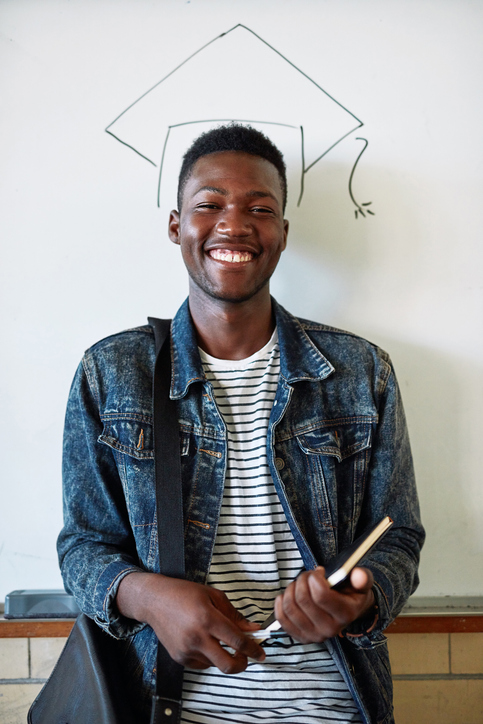 Since 2007, NASP Detroit has awarded more than $450,000.00 to nearly 350 Metro Detroit scholars. We are proud to highlight that NASP Detroit scholars have attended some of the best and most famed colleges and universities in the country; from the hallowed halls of Harvard and Princeton to Historically Black Colleges and Universities (HBCUs) such as Morehouse, Spelman, Howard, and Xavier.
NASP Detroit is committed to serving our Metro Detroit community by providing scholarships through our Shafter Terry III Scholarship Fund to students who meet the required criteria.  With financial contributions, we hope to surpass our goal for 2021 of $50,000.00 to assist deserving students in Metro Detroit.
To apply for the NASP Detroit Shafter Terry III Scholarship, please complete the application located here.  For questions on the application and required supplemental materials please email us at naspdetroit@gmail.com.
Good luck!
NASP Detroit
SINCE 2007, NASP DETROIT HAS OVER
INSPIRE
"The greatest good you can do for another is not just to share your riches, but to reveal to him his own…"
-Benjamin Disraeli