A MESSAGE FROM KATHLEEN COLIN, NASP DETROIT PRESIDENT
The National Association of Securities Professionals (NASP)  assists people of color, most specifically African-Americans and women, to achieve equality and inclusion in the financial securities industry. NASP Detroit was established  in 1990, adopting the same mission of inclusion and business diversity.
NASP Detroit has been recognized amongst all ten chapters across the United States as the most philanthropic due to our long standing Shafter Terry III Scholarship Fund. Since the inception of the scholarship fund in 2007, we have elevated the pursuit of higher education/pursuit of a professional trade of Metro Detroiters to priority number one.  NASP Detroit  has  awarded  over $400,000.00 in scholarships to the deserving  and historically overlooked students of Metro Detroit.   Our commitment to the students of Metro Detroit is fueled just like our city by a strong "Detroit vs. Everybody" spirit.
NASP Detroit is undaunted when it comes to engagement with our youth, our city's future, and hope for a more equitable and inclusive tomorrow!
Kathleen Colin
NASP Detroit President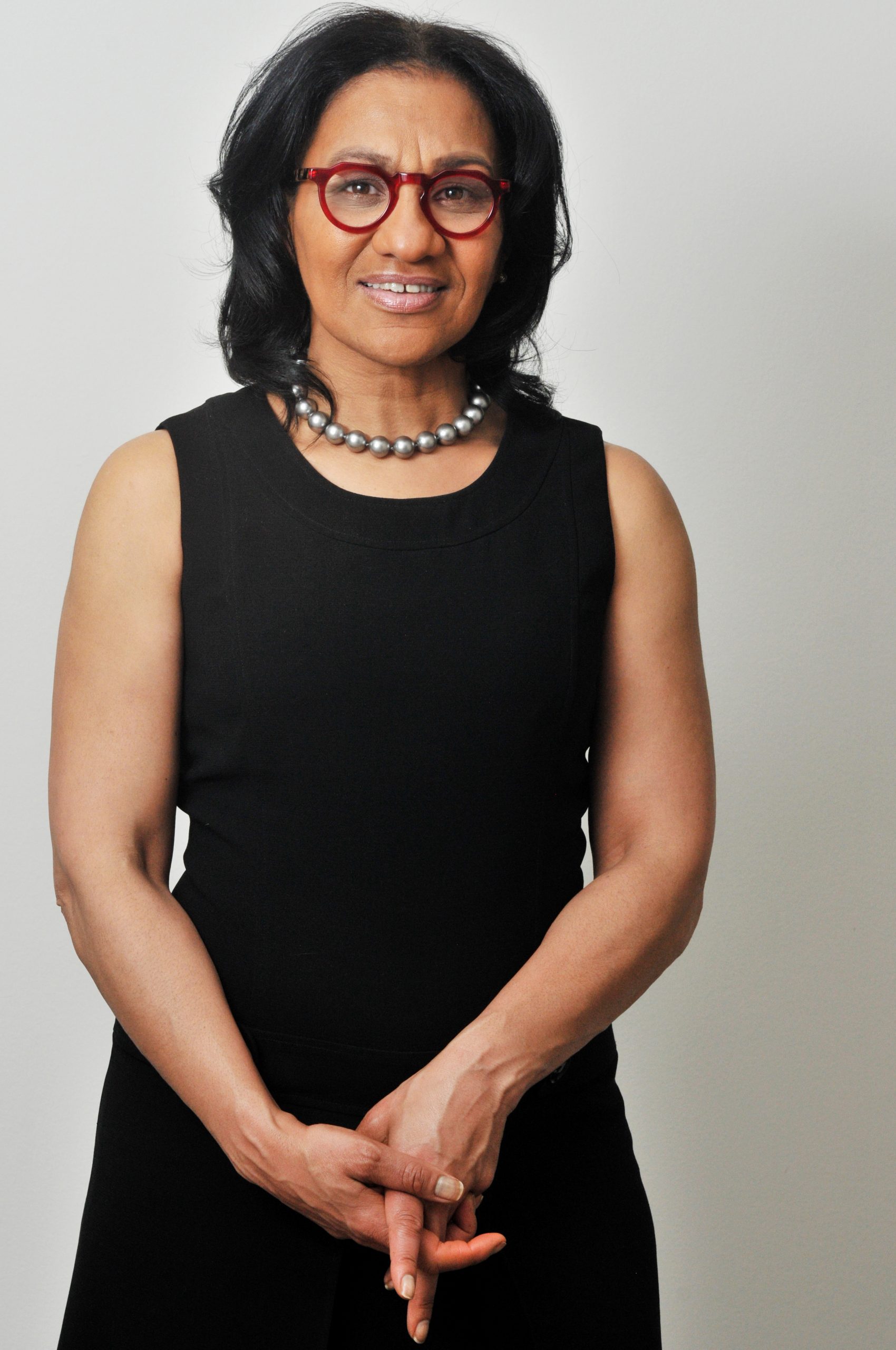 As a professional organization, NASP serves as a resource for the minority community at large and for the minority professionals within the securities and investments industry by providing opportunities to share information about the securities markets, including functioning as a repository for information regarding current trends, facilitating fundamental educational seminars, and creating networking opportunities.
To pursue the highest standards of professionalism and excellence among NASP members
To achieve equal opportunity for minorities and women in the securities industry
To foster the growth and development of minorities and women; of minority-controlled and women-controlled institutions in the securities industry
To enhance communication among members
To increase public awareness, especially among minorities and women, of public and private finance career opportunities
To pursue progressive and balanced policies affecting public and private finance
We uphold the law that bans racial, ethnic or gender discrimination in employment.
We believe that racial , ethnic or gender discrimination in employment, business contracts and related activities is immoral and an unsound business practice.
We support equal and fair employment practices including, without limitation, the hiring, compensating, training, promoting and retaining of African-Americans, Hispanic-Americans, other minority Americans, and women.
We support the development of training programs that will prepare significant numbers of African-Americans, other minority Americans, and women for management, ownership, supervisory, administrative, clerical, sales and technical positions in all business activities.
We support equitable participation and equal opportunity in all business dealings.
Individual Membership:
Based on the number of years in the financial services industry (i.e., asset manager, broker dealer, attorney/counsel, wealth manager, sales, trading, investment banking, etc.).
0-5 years in the Industry: $200
6-10 years in the Industry: $400
11+ years in the Industry: $500
Associate Membership
Trustee, Government Employee, Regulatory Agency Employee*: $75
Student Membership
Full-time undergraduate and graduate students. Must submit proof of enrollment: $25