RAY WELBORNE MEMORIAL GOLF CLASSIC 2021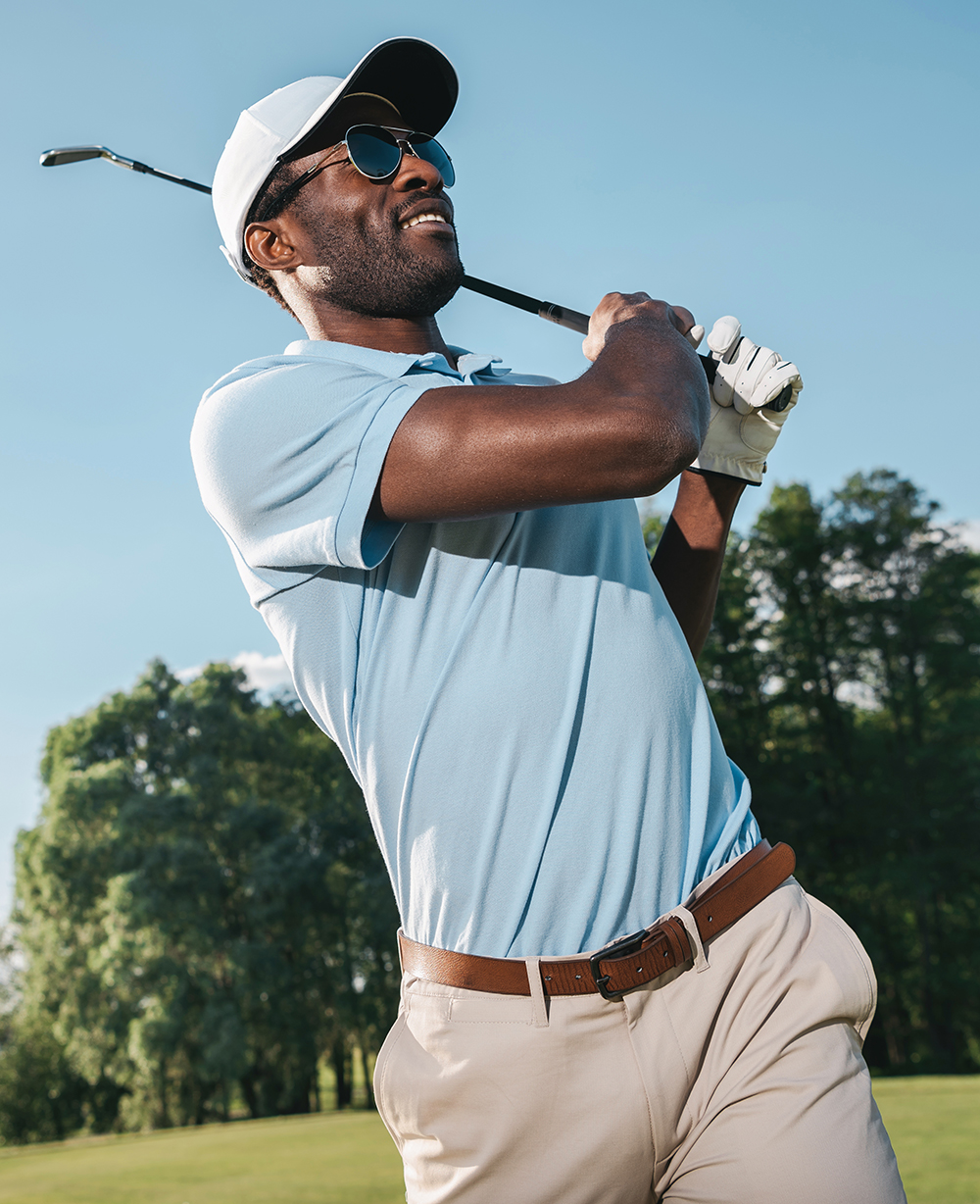 Thankfully most of us were able to navigate the COVID-19 pandemic unscathed.  Unfortunately, some of us mourned the loss of family members, friends, and colleagues.  The year of 2020 surely gave us a lot to reflect upon, and one of those positive reflections is that NASP Detroit was successful in providing scholarships to students from the Metro Detroit area in spite of the pandemic.
As we continue to navigate the world around us, NASP Detroit is excited to celebrate 15 years of our annual Raymond Welborne Memorial Golf Classic that serves as our signature scholarship fundraiser.  This year we will return to an in-person but socially distant golf outing, "Golfing for Good".   We hope that you will join us on Friday, August 13, 2021 at the Links of Gateway golf course as we continue to raise the much needed scholarship funds for Metro Detroit college and trade school bound students.
Since 2007 NASP Detroit has awarded over $465,000 in scholarship funds to over 350 Metro Detroit students. We are proud to highlight that NASP Detroit scholars have attended some of the best and most famed colleges and universities in the country; from the hallowed halls of Harvard and Princeton to Historically Black Colleges and Universities (HBCUs) such as Morehouse, Spelman, Howard, and Xavier.
On behalf of NASP Detroit, we thank you for your continued support and hope that we can count on your as we embark on our 15th Annual Raymond Welborne Memorial Golf Classic.  And always remember that TOGETHER we are making a difference for the students of Metro Detroit. Below you will find our 2021 Ray Welborne Memorial Golf Classic sponsorship level
Sincerely,
Kathleen Colin
NASP Detroit President
NASP DETROIT CORDIALLY INVITES YOU TO THE
15th Annual Ray Welborne Golf Classic to be held
Friday, August 13, 2021
Links of Gateway Golf Club located at
33290 Gateway Drive, Romulus,MI
$5,000.00 hole in one prize
SPONSORSHIP LEVELS
Make checks payable to
NASP Detroit and send to:
NASP Detroit
C/O Kathleen Colin
8122 St. Paul Street
Detroit, Michigan 48214
*Proceeds are tax-deductible
• Platinum Level: $10,000.00 (Includes premium signage/listings and two foursomes)
• Gold Level:$5,000.00 (Includes exclusive signage on tee/green and one foursome)
• Silver Level:$2,500.00 (Includes exclusive signage on beverage cart and one foursome)
• Bronze Level:$1,500.00 (Includes one foursome)
• Closest to the Pin: $1,250.00 (Includes exclusive signage for Closest to the Pin Contest)
• Longest Drive: $1,250.00 (Includes exclusive signage for Longest Drive Contest)
• Hole Sponsor: $1,000.00 (Includes exclusive signage on tee and green)
• Friend of NASP Detroit:$500.00
• Individual Player: $350.00